Logo, mixed collection
Branding, design and logo.
Logo, Naming and Brand Concept for Digital IT Company - Digitalmens
Logo for CV UNICO - Web and Mobile App about curriculum vitae online
Logo for WE LIMO - private Limousine Services
Logo for EVOLKEY - Digital Communication Agency
Demo Brand Franchising " Ship and Chips " Store
web platform of the Italian market place on food and wine products
Question and Answer is a Telecom Italia Group division that is responsible for coordinating the threads on the boards of directors of the company.
Logo of Telecom Italia to promote environmental initiatives
Logo Albo Appraisers, initiatives of the municipality of Rome

Francesco Ilacqua , ristorazione Bar and Catering.
Mediartha, Agenzia di comunicazione e design.

Framelab, Studio di design and video post production.

Hotel service chatting and social communication.

Logo "Gala Delle Margherite", non-profit organization Charity Events.

Retail chain of printing and graphic communication.

Branding image for the Electric Motors Guarnaccia Company.

Ursa Major Media, Advertising Communication Company logo.

White Vinile, Joung Music and Rock Band Logo.

Rosapaola Lucibelli Photographer Logo.

Rebrand Gala Delle Margherite - Onlus Organization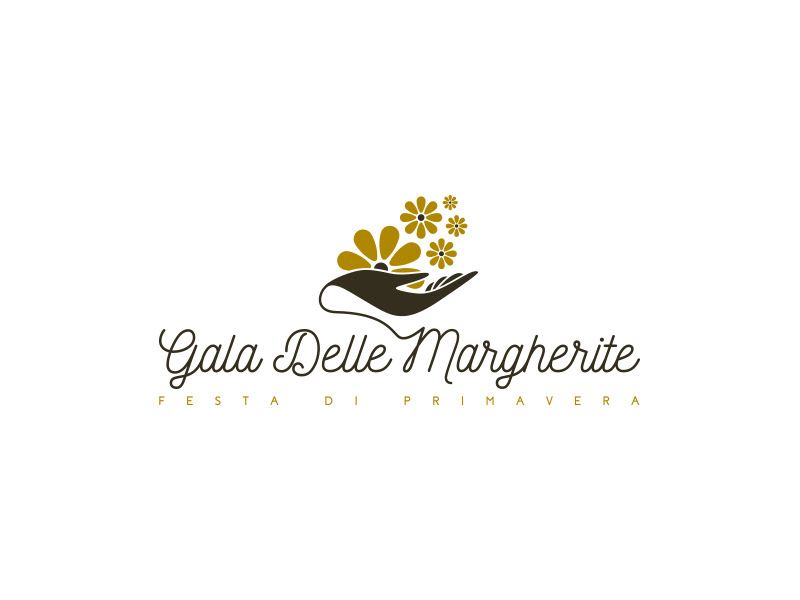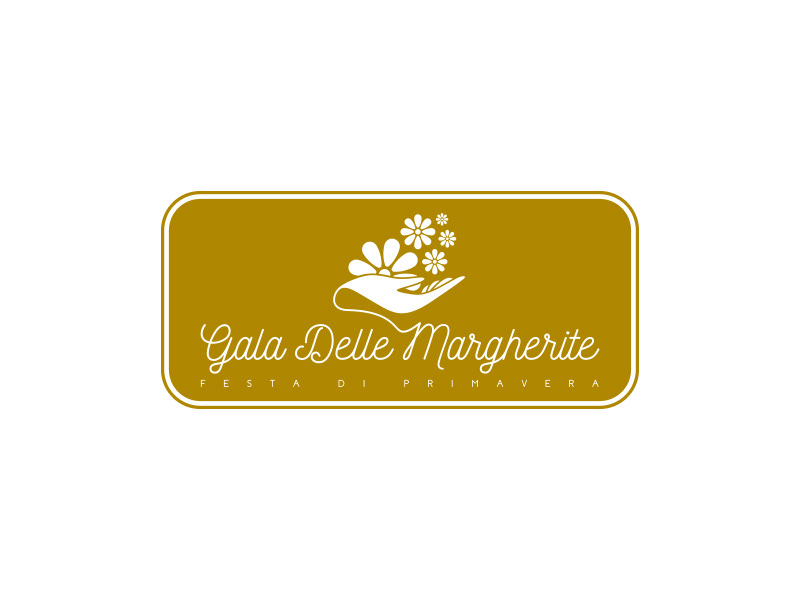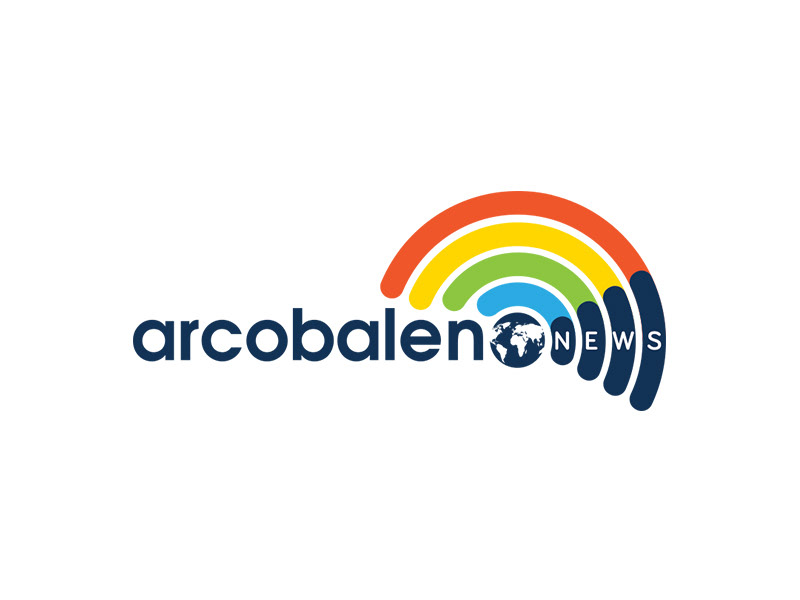 Consulting IT Developer Company

On Way To Italy - Service Shore Excursions Tours  in Italy

Prima Classe Italy - Service Shore Excursions Tours  in Italy

Your English In Rome - English School in Rome ( Italy )
DB SYNCRO Logos of Information Technology activities for Telecom Italia Group
Annual Meeting of Telecom Italia Group Financial Community, 2001 in Florence ( Italy ) .